Nebulizer, Nebulizer Devices
Wide Application -- for Beauty, Humidifier, Inhaler
Monodisperse particle can be realized with controling uniformity of particle diameter.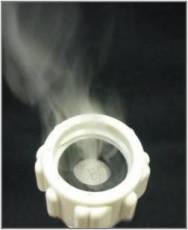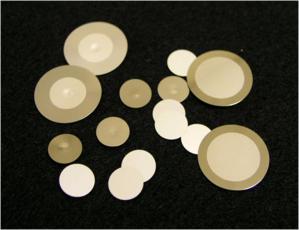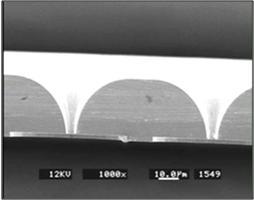 Applications
Uniformed micro mist around 4um is used for asthma patients. It is also required no bad effect to human body by mesh material. We supply bio-compatible mesh and piezo actuator with mesh for various application.
Features
Piezo Vibration Mesh (Actuator, Driver circuit is available)
Bio-compatible Material is available
Various Drop Size (3um to 30um)
Specifications
Please contact!